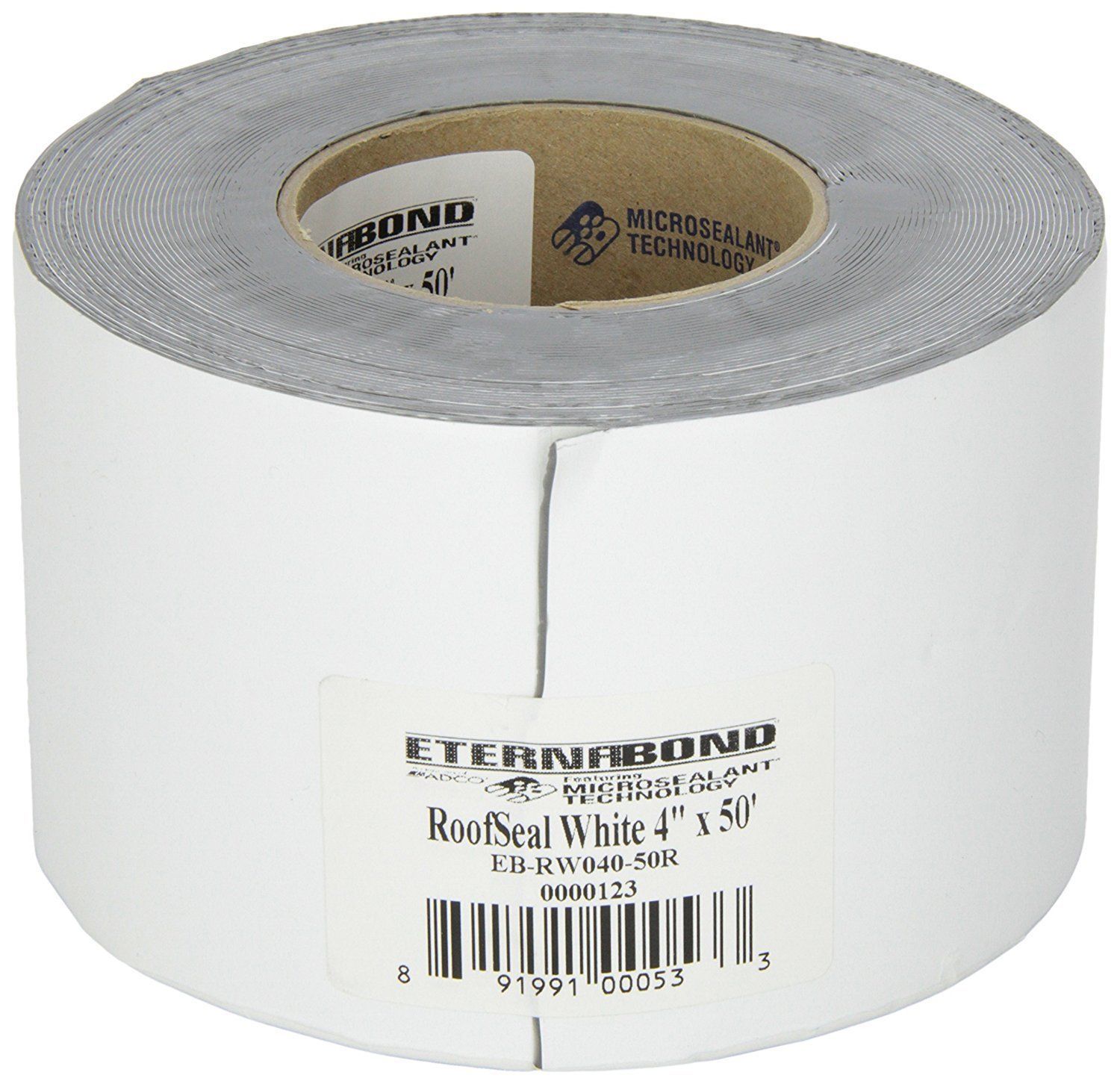 This stuff is the coolest! We have used it to seal all the seams on the side of the fifthwheel when we had to replace the side. We used it on the edges of the roof before we resealed it. We had all the gutters off so it was quick and easy and re installed the gutters back over the top of it. We even had a neighbor with a pop up come and get a couple pieces from us. Someone had jumped on the top of the trailer while it was down and put a heel sized whole in it.
It's incredibly sticky. It's a great patch solution in a pinch or to make sure potential issues are well sealed when renoing. It will stick to ANYTHING and it won't move.
Jordan keeps about 10′ in the trailer at all times. If we were to tear the roof on a low hanging tree we could easily do a quick repair on the road.